Future Work
At Future Work we aim to realize a thriving economy based on innovative solutions that meets the ambitions and expectations of the youth. This will be achieved through a free labor market filled with creativity and measures to every change in the global and international labor markets. Here we create a hand to the traditional labor market.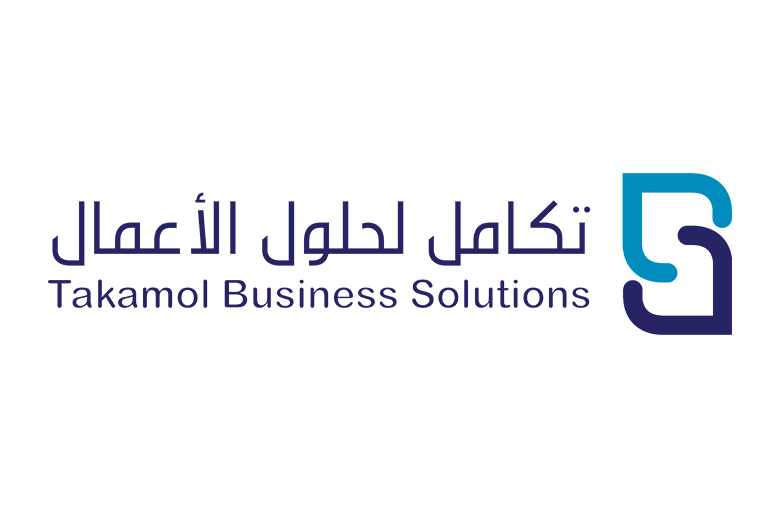 Takamol Business Solutions
Takamol Business Solutions was founded in 2016 under the name Rawafed Business to provide human resource solutions that aim to develop and empower individuals and companies to achieve successful results. Then, it expanded its business offerings by developing "Takamol Business Solutions" to reflect the new added solutions that offer sustainable solutions to tackle client challenges, expand opportunities and increase the efficiency and quality of services provided by our clients to face the future with the latest innovative solutions.
Tamkeen Technologies
Tamkeen is a semi-governmental technology-based company that was built and developed by talented and qualified Saudi minds, with a growing ambition to realize the promising vision of Saudi Arabia. Tamkeen's innovative solutions are designed to digitally transform the businesses of the public sector by adopting leading technologies, and leveraging on our strategic partnerships.
Mudad
As one of the vision's initiatives to improve the contractual relationship, Mudad was launched as a financial technology platform with an effective partnership with General Organization for Social Insurance (GOSI) and Takamol Holding Company, under the supervision of the Ministry of Human Resources and Central Bank of Saudi Arabia (previously known as SAMA) support.
We aim to lead establishments towards a digital transformation that improves and develops the administrative and financial processes specialized in paying, protecting, and processing employees' wages. We also strive to implement all necessary procedures promptly and professionally. To preserve both the contracting parties' rights.
Holoul
Holoul is a Semi-government entity and subsidiary of Takamol holding. Established in 2019 to fill in the gap between the government and the private sector and to act as the row model in the domestic labor market by delivering products that elevate the market standards and meets all stakeholder expectations.
Sawaeed
SAWAEED for business services is the first and foremost in operating the most important employment support programs under the umbrella of The Human Resources Fund (Hadaf), and since 2019, it has become a model Unique to the company that is able to blend world-class expertise and methods with National goals and vision to empower national cadres in the labor market in the private sector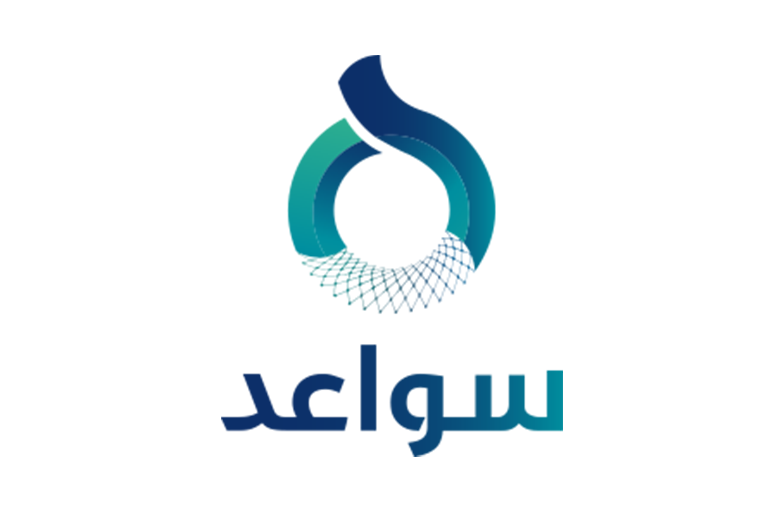 Subscribe to Our Newsletter