We are specialized in providing various solutions to government, semi-government, for-profit and non-profit private business sectors.
Solutions
We create tailor-made solutions to the various challenges faced by an individual, society, or economy
Automation
We utilize technology to create integrated digital portals that facilitate procedures and unify the workflow.
Standardization
We create standards and regulations in line with the Kingdom's vision 2030 so that the authorities can adhere to them and improve performance quality.
Compliance
We motivate and support different sectors to achieve more compliance and address their challenges with sustainable solutions.
Governance
We promote digital transformation through full automation of services provided in different sectors to facilitate procedures, increase the level of transparency and improve the experiences of beneficiaries.
Upskilling
We create and provide training opportunities in various fields and develop training plans that contribute to making a real and effective impact on the Saudi labor market.
Recruitment
We offer strategic plans with a sustainable impact that support the business sector and empower Saudi hands through new work patterns and opportunities.
Marketing
Excelling in meeting the goals of different brands with strategies and campaigns that leave an impact.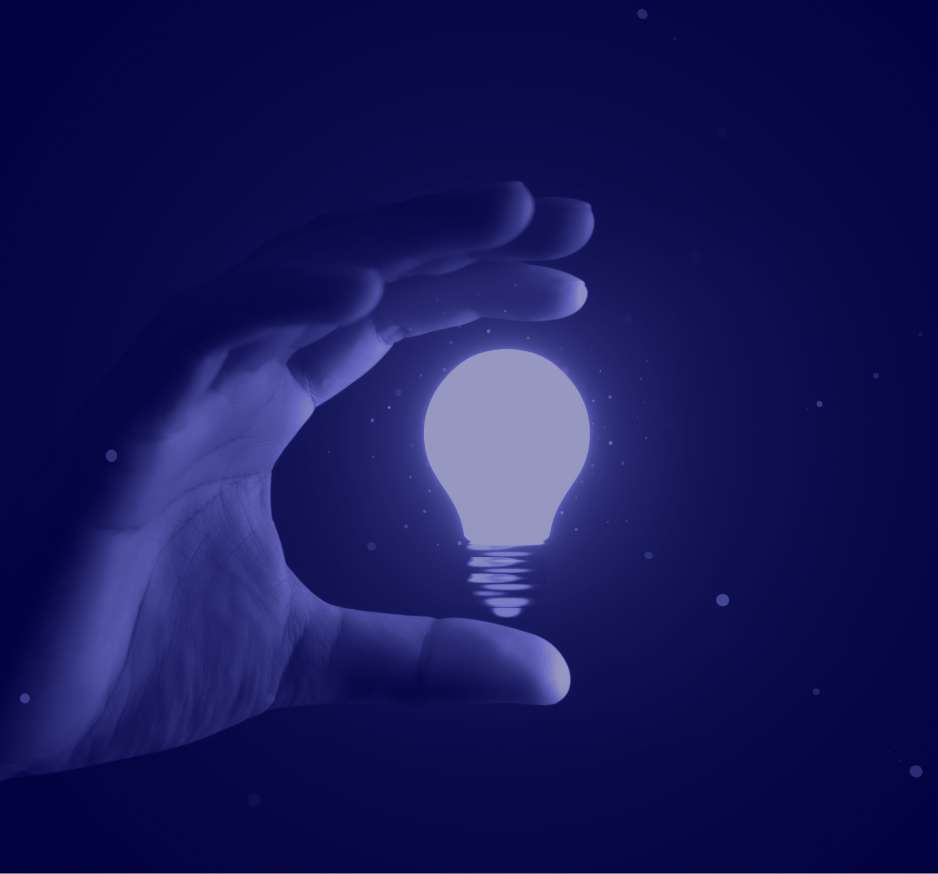 Consultation
We produce and transfer knowledge by providing the necessary studies and consultations to all parties in various sectors.
Operations
We provide support at multiple levels per best practices and standards approved by professional Saudi cadres.
Subscribe to Our Newsletter